The daily winners
Daily winners are not currently available.
Messageboard
There are currently no contributions entered in the messageboard.
Introducing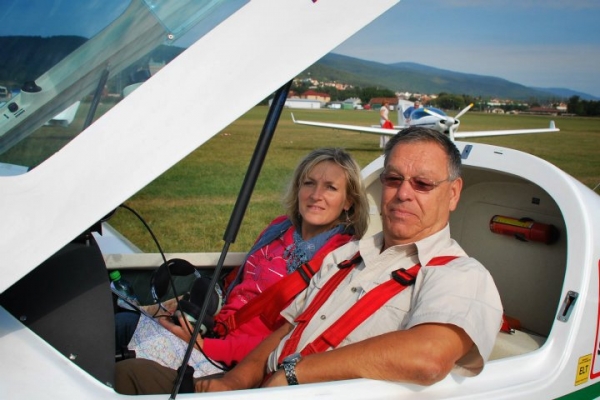 Jiří Průša
Czech Republic | České Budějovice | WT9
LKCS | WT9 Dynamic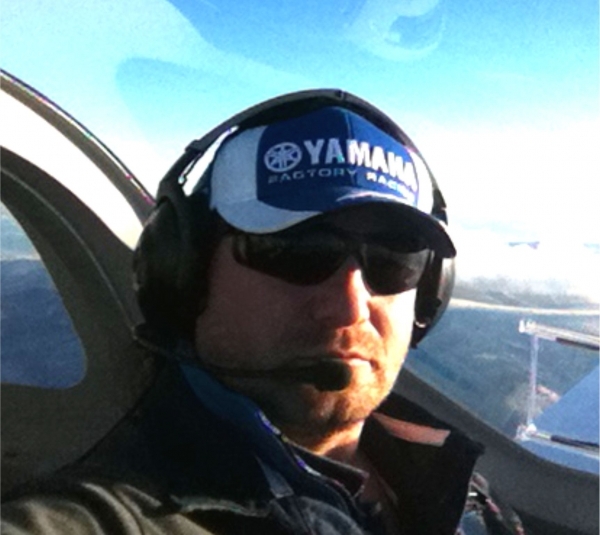 Ivan Rais
Slovakia | Prievidza | WT9 Dynamic
LZPE | WT9 Dynamic
Fred Zimmer Dominick Zimmer
Germany | ? | ?
? | WT9 Dynamic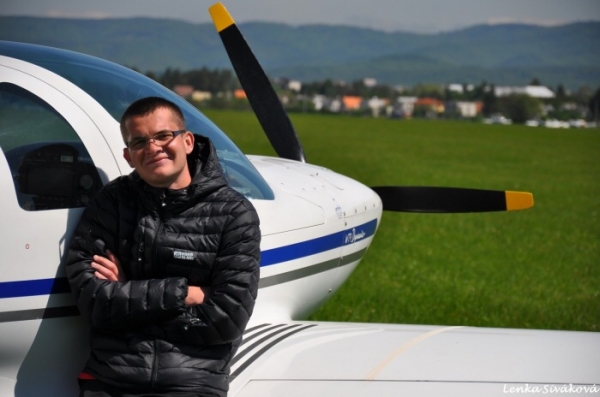 Juraj Chudý
Slovakia | Ráztočno | Dynamic
LZPE | WT9 Dynamic