The daily winners
Daily winners are not currently available.
Messageboard
Hi Fred. For members of MJCH will be mogas prepare on the airfield. We are...
23.08.2013 13:21 | competition director
Hi everyone. Does the AERO CLUB provide Refuling Service? Was there in August and was told...
22.08.2013 15:51 | Fred von der Lay
Introducing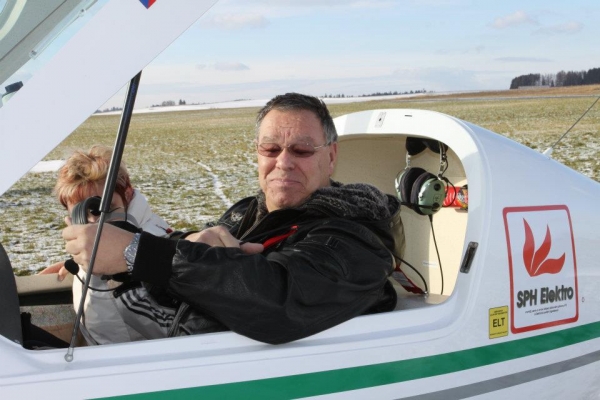 Jiri Prusa
Czech Republic | Ceske Budejovice | WT9
LKCS | WT9 Dynamic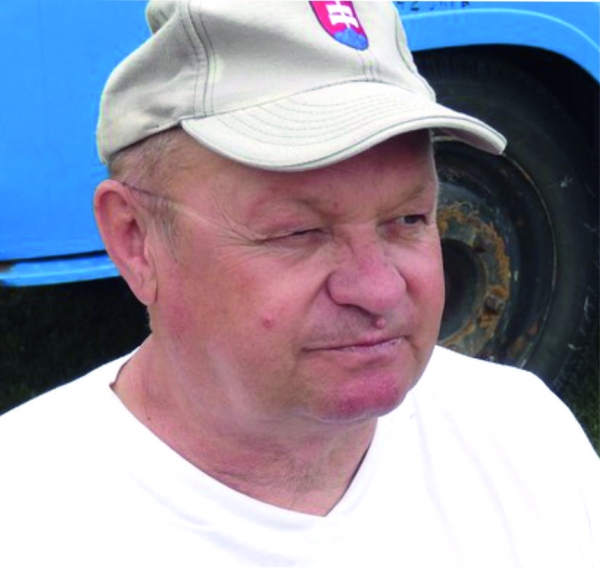 Jaroslav Majzlan
Slovakia | Tornaľa | VAMPIR
Tornaľa | Ostatné (Mix class)
Milan Veselý
Slovakia | Lutila | Cessna - 182
LZPE | Ostatné (Mix class)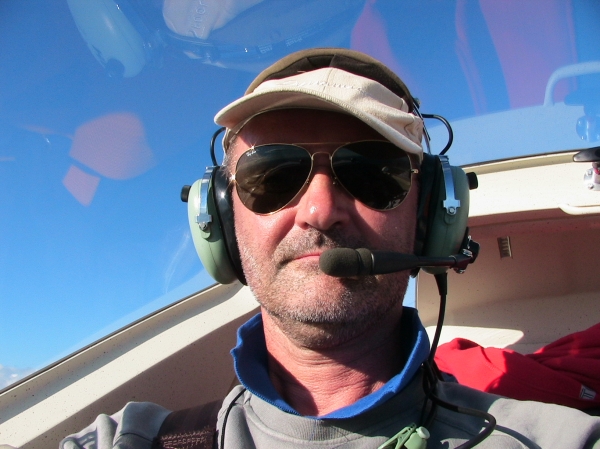 Ján Hrabovský
Slovakia | Prievidza | WT9 Dynamic
Aeroklub Prievidza / AK Holíč | WT9 Dynamic
Head news
14.9.2013 Competition day
Competition is cancelled for bad weather and is postponed to next year 2014. In the evening, after 17:00 will be in Aerorest restaurant on Prievidza airfield, session for honor of Jozef Chupek with tasty food, live music and good mood. Everybody are very welcomed!  ...
14.09.2013 09:59
Last updated: 14.09.2013 10:45
Register for the year 2013 launched
We invite all fans of motor flying on those 3-Year Memorial of Joseph Chúpek with subtitle fly and fun. Also this year, we prepared two categories namely WT9 Dynamic and MIX-other. The group mix we welcome any fue an airplane (and ULL). You are all cordially invited. ...
22.06.2013 13:36
Partners